Meet the Shadforth Team
Our Shadforth Team are some of the best people you'll meet. They're engaged, energetic, and enthusiastic in helping our clients and our team achieve the best results possible. Our people make Shadforth the great place that it is. We can't wait for you to meet them and consider joining us too!
Our People Stories
Shadforth prides itself on its focus on people. Our People Stories are a series of personal accounts shared by the company's employees, highlighting their experiences working for the company and the impact it has had on their lives. These stories showcase Shadforth's commitment to fostering a supportive and inclusive work environment, where employees feel valued and empowered to grow both personally and professionally.
Through these stories, Shadforth aims to inspire others in the industry to prioritize the well-being and development of their employees, and to demonstrate the positive impact this can have on both the individual and the company as a whole.
What we do
Everything we achieve at Shadforth is due to the efforts of our team of great people. We wouldn't be one of the civil contracting industry's most sought-after contractors if we didn't have an incredibly committed and hardworking team. The work you'll do here is collaborative, high-impact and diverse.
We think you'll love it.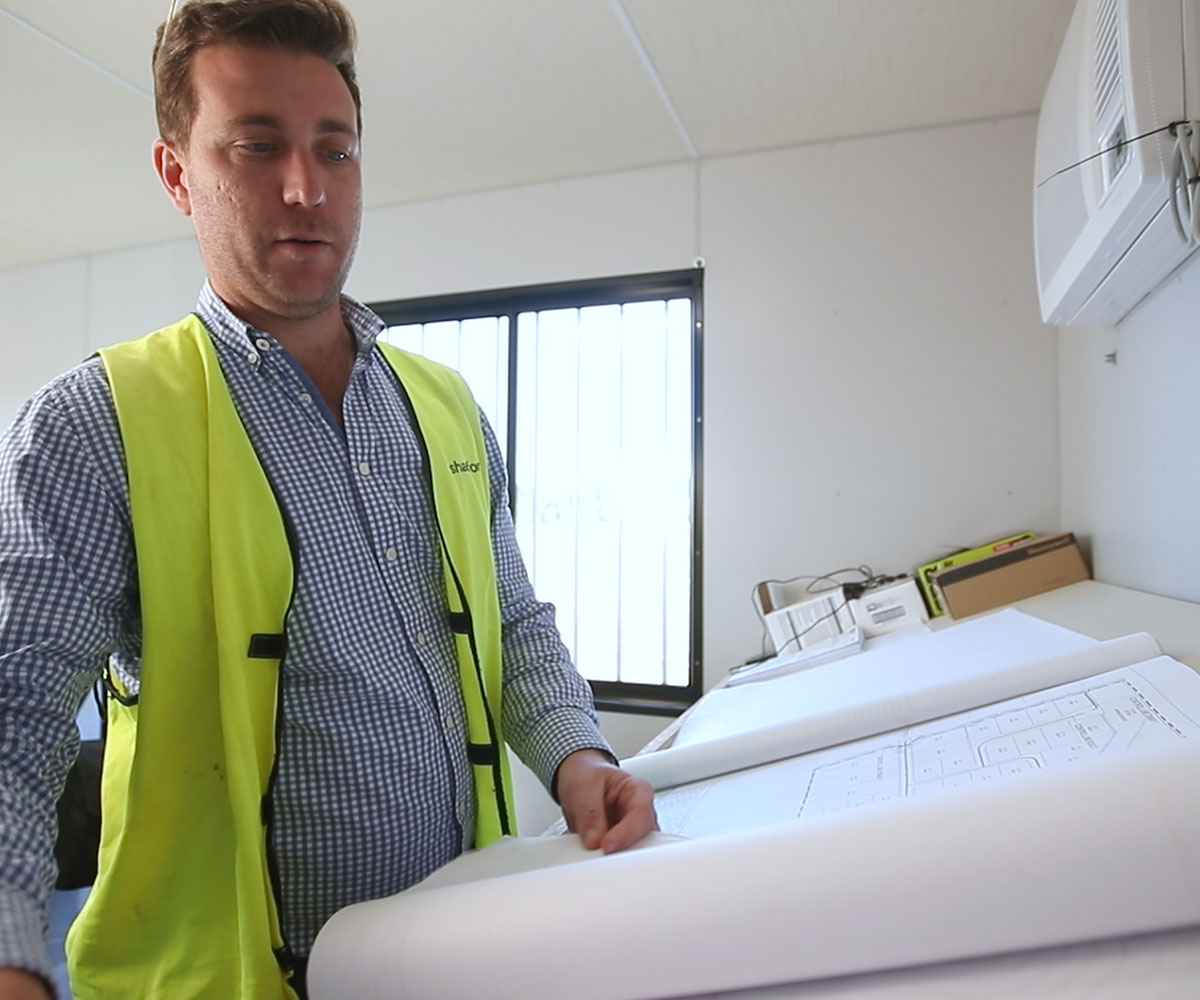 Civil Engineer
Plan, oversee and coordinate with site teams, on the construction of infrastructure projects, ensuring their safety, functionality, and sustainability.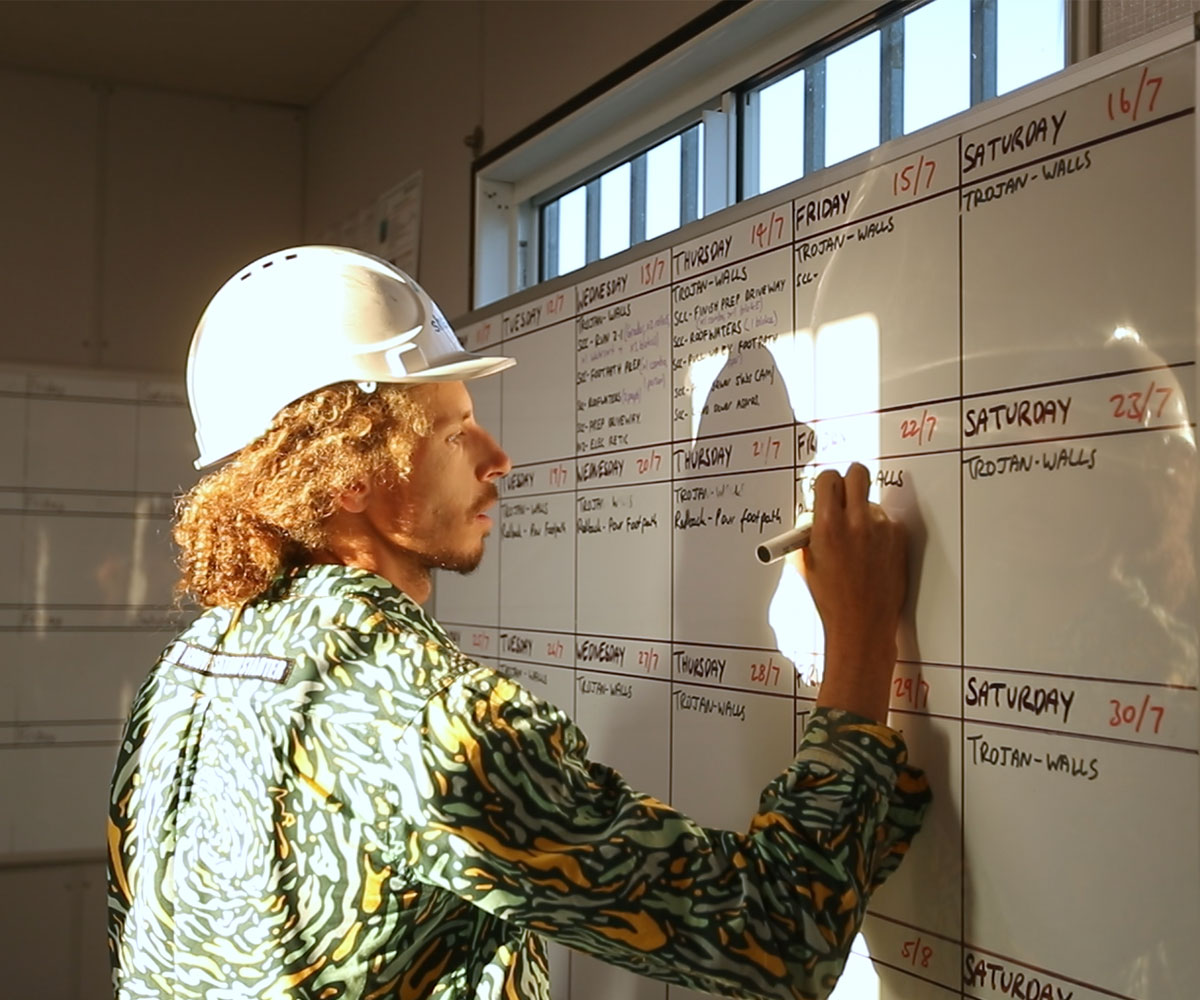 Civil Foreman/Leading Hands
A civil foreman is responsible for overseeing and coordinating the construction activities of a team of workers on a civil engineering project.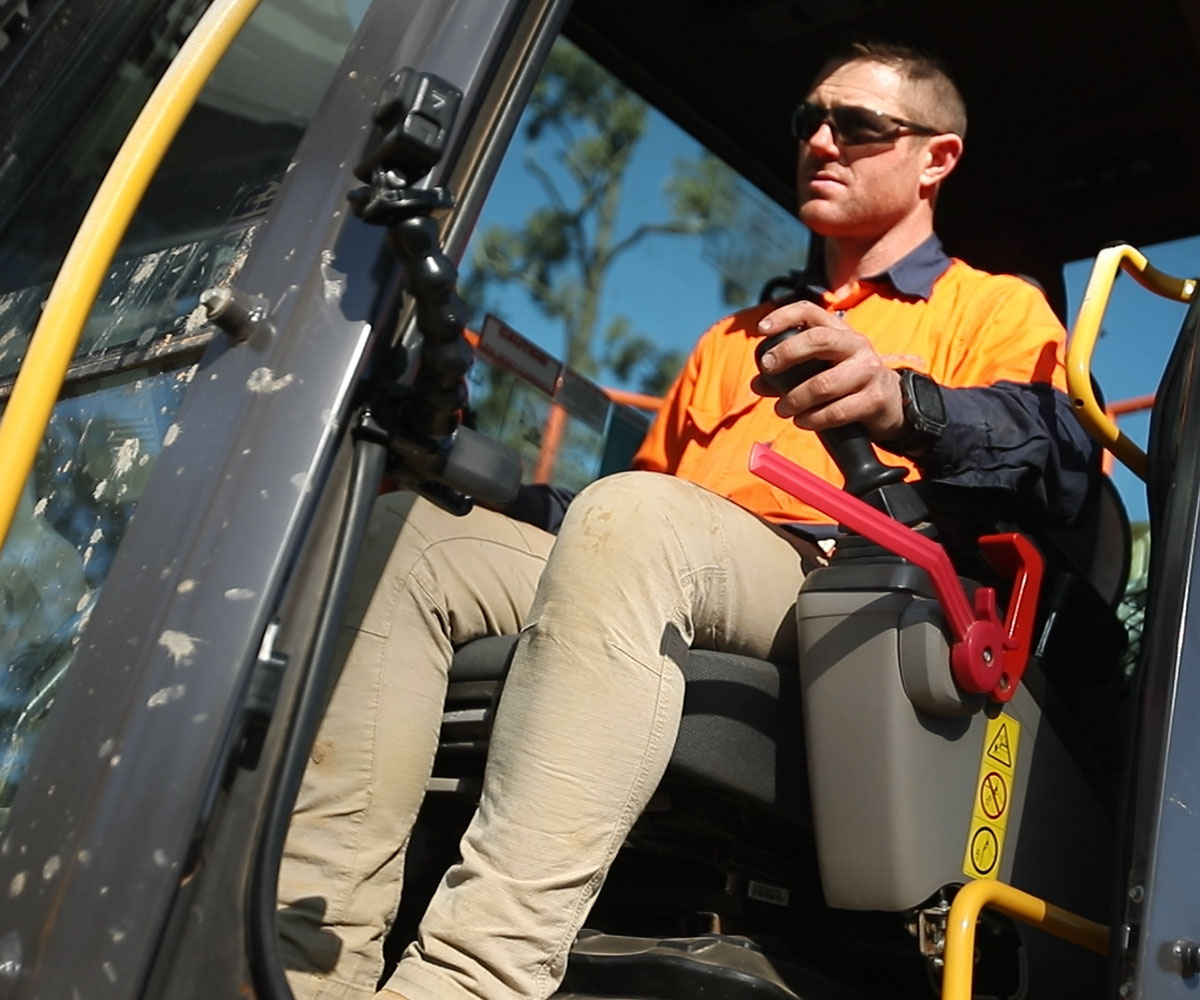 Plant Operator
Responsible for operating heavy machinery, such as excavators and bulldozers, to excavate, grade and level the construction site.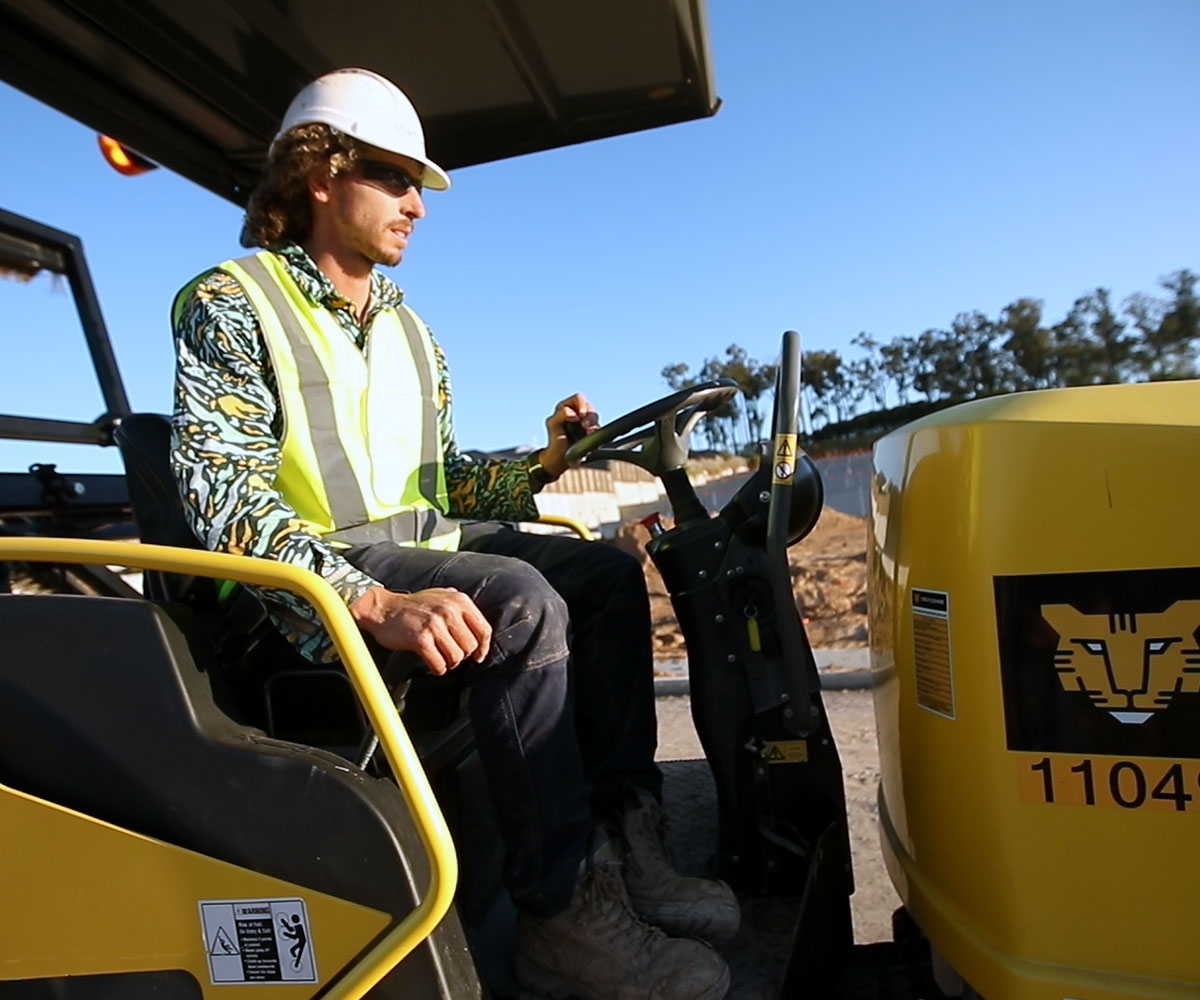 Civil Construction Worker
Assist in various tasks on a civil construction site such as digging trenches, mixing concrete, and operating small machinery.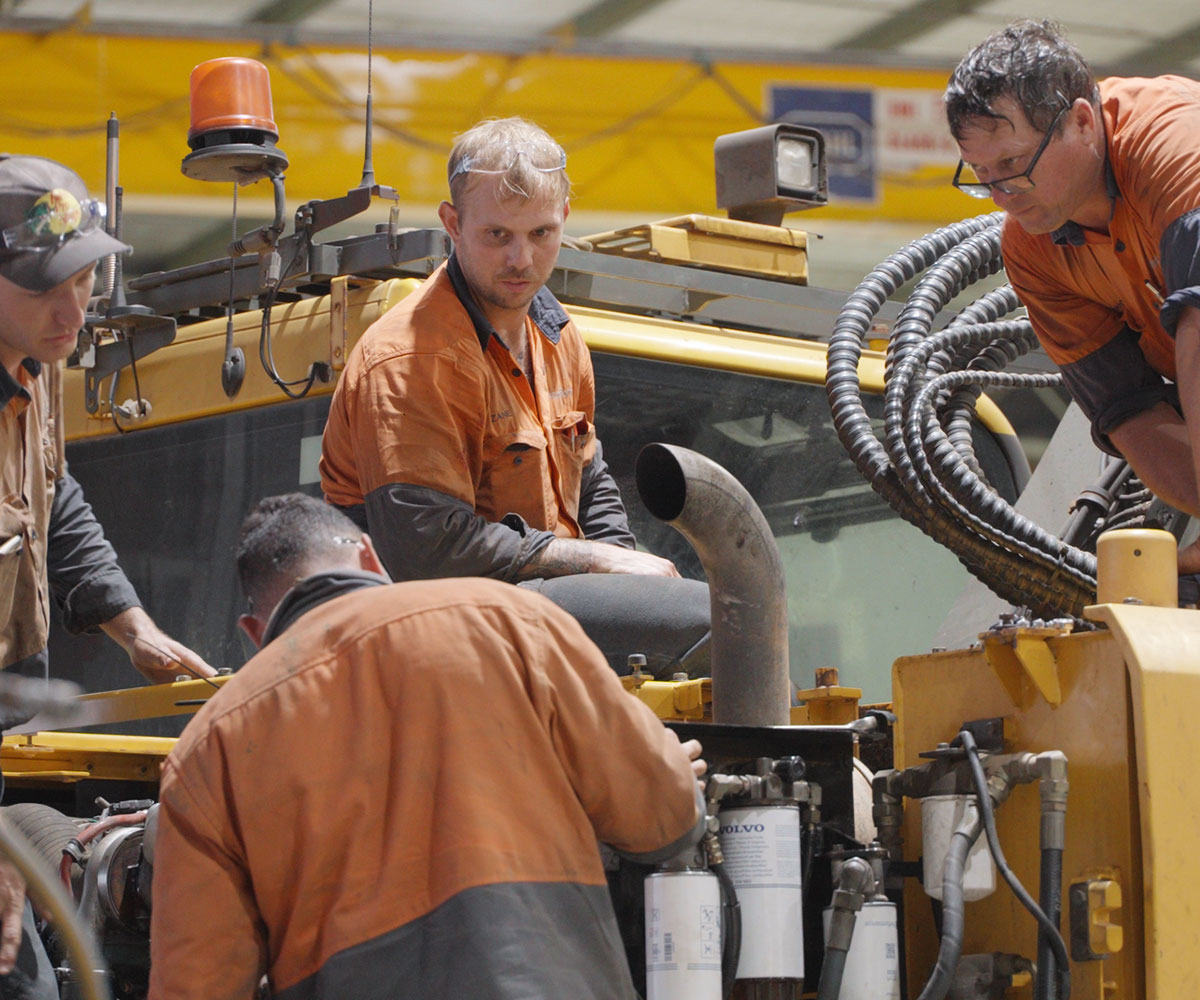 Heavy Diesel Fitter
Get your hands on our fleet of earth moving machinery, undertaking major overhauls that keep our team moving.
Pipe and Infrastructure
Put your understanding of civil pipe principles to use in one of our Pipe Crews. Learn all aspects of civil pipe infrastructure from our industry leading crews.
Boliermaker
Maintain and repair our fleet of heavy earth moving equipment, and complete bucket rebuild and general fabrications.
Surveyor
Surveyor's play a crucial role in civil construction by measuring and mapping the land to ensure the accuracy of building designs and the proper placement of infrastructure.
Administration
Liaise and support our ground teams with a variety of aspects of administration roles including finance, HR, IT, Estimating, procurement and general site admin.