Career Pathways
Further your career with Shadforth
At Shadforth, you'll be recognised, acknowledged, and rewarded for the work you do. We encourage our team in their career progression, giving you responsibility and ownership to take control of your career. We believe ownership ensures success, and when we see you owning your part of the process, we will approach you personally with opportunities for growth within Shadforth.
No matter what stage you're at in your career, Shadforth offer a range of development opportunities to grow your skills and expertise. Read more about some of our traineeships and apprenticeships below.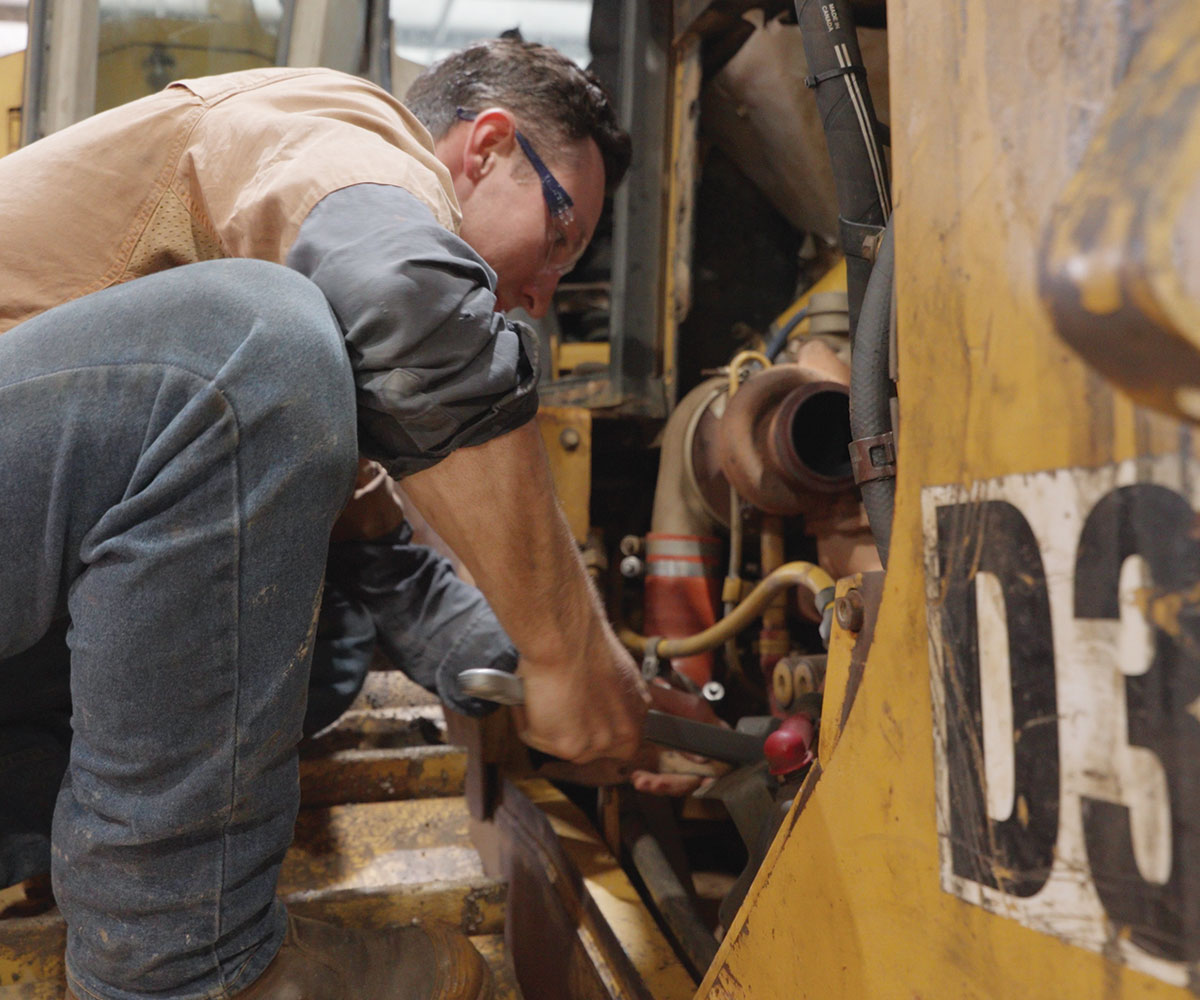 Enjoy a rewarding career with Shadforth starting as an Apprentice Heavy Diesel Fitter, you can expect to work on our large fleet of mobile plant. With structured on the job learning, our apprenticeship programs offer you a great platform to start building your successful career.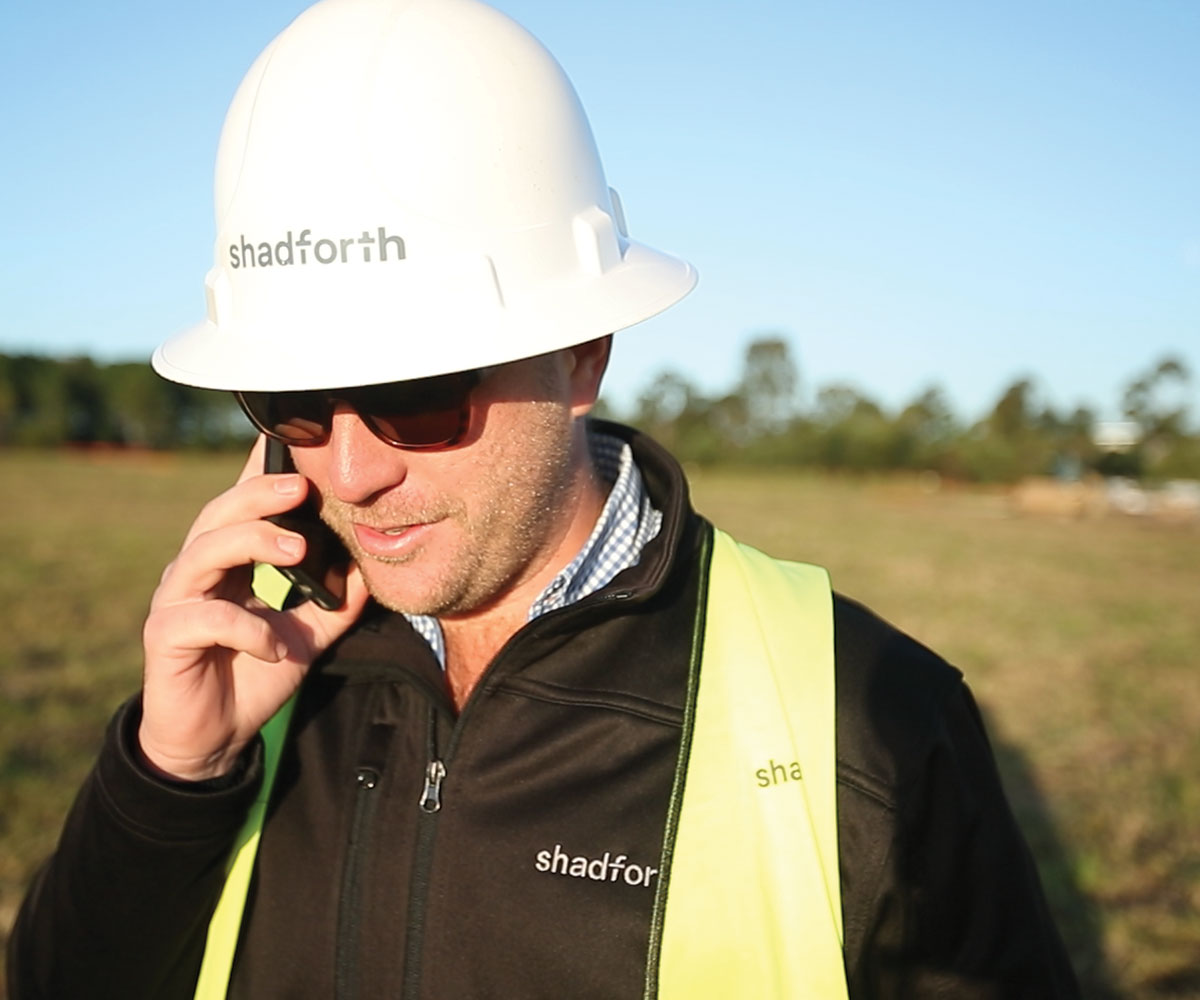 As an Undergraduate Civil Engineer, you'll undergo hands on practical experience, working on the ground to develop your skills and ability across a wide range of roles across civil construction. We'll provide you with unparalleled mentoring prospects and a structured learning environment, as well as flexible working hours to accommodate your studies. This will open up fast tracked career opportunities upon graduation and is an opportunity you won't want to miss!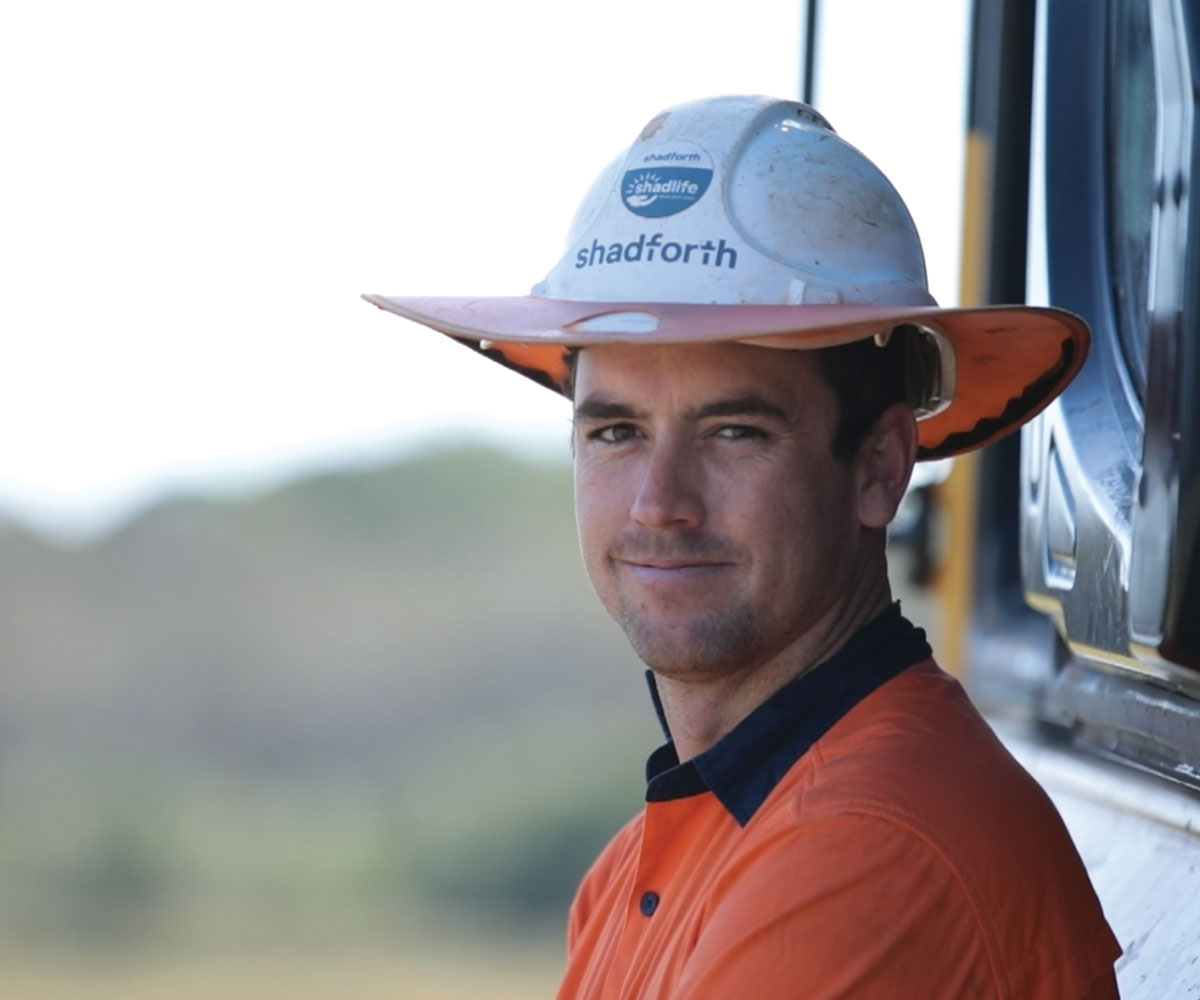 Civil Construction Workers work on civil and infrastructure projects performing a variety of physical tasks. They clear and prepare sites to be worked on, direct traffic through worksites, move materials around the site and operate machinery. Civil Construction Workers are physically fit and enjoy outdoor work with great team camaraderie. Shadforth offers civil construction workers the ability to work towards a certificate III Civil Construction qualification whilst receive on the job training, mentoring and guidance and support from our experienced team.